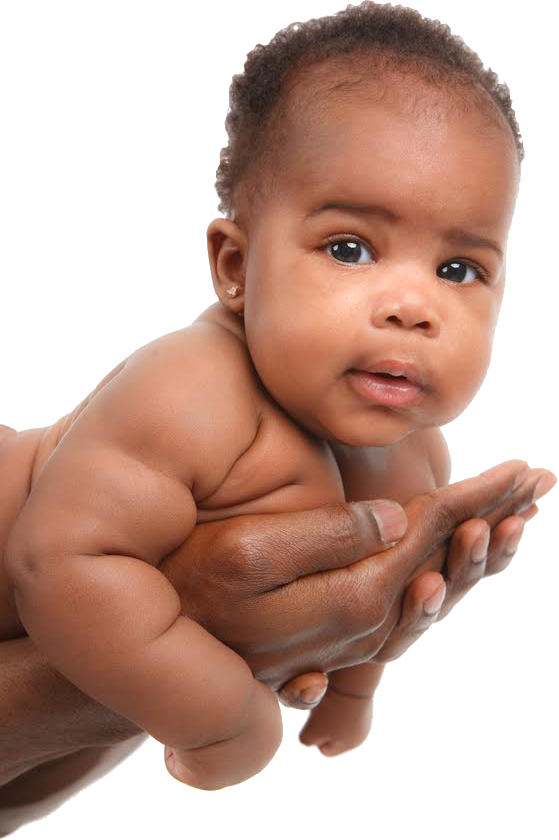 Our services are provided according to recognizable standards. Our staff operate with standardized set of procedures, guidelines and protocols. Our clinics are connected to fully fledged and well-equipped women centered hospitals (Hubs) via IT based organized referral system. Specialist Obstetrician Gynecologists from the hubs provide oversight supervision for all care activities in our network clinics (spokes) through state of the art management information system.

Our experienced team of health care professionals understand a woman's unique physiology and delivers top-notch health care services using the latest technologies, trends and innovations in treatment that cover an array of pregnancy related medical concerns. Our services include:
Antenatal Care
Ultrasound Scan
Laboratory Test
Dispensing Services
Education and Information on Pregnancy and Pregnancy related issues
Organized referral services.